Recognized leaders in our fields.
Givens Pursley is a full-service law firm built on authenticity, ingenuity and community.  Our agile, innovative approach and strong local connections help us solve our clients' complex legal issues across several practice areas, including: agriculture, business, finance, employment, government affairs, healthcare, land use, real estate, water and environmental law.
Givens Pursley was founded in 1977 by attorneys Ray Givens, Chuck McDevitt, Ken Pursley and Jay Webb. These four young lawyers came together and formed Givens Pursley on two founding principles. The first founding principle held that attorneys should be equally dedicated to their communities as they are to practicing law. The second was that clients should be served by attorneys with experience relevant to their needs. Over the 40 years since its inception, Givens Pursley has upheld these principles by employing more than 100 of Idaho's brightest legal minds with records of public service, extensive experience in their practices, and a desire to better serve clients and the community. Now, occupying a historic building across the park from the Capitol, Givens Pursley is one of the largest and most diverse law firms founded and headquartered in Idaho.
1977: Givens Pursley is founded by Ray Givens, Chuck McDevitt, Ken Pursley and Jay Webb, with primary practice areas of Business and Real Estate, Commercial Litigation, Health Care, Water Law, and Legislative and Government Affairs
1985: Givens Pursley moves to current location across from the Capitol, formerly occupied as Boise's City Hall and City Jail
1980s: Givens Pursley welcomes additions of Natural Resources, Bankruptcy and Regulated Industry practices
1990s: Givens Pursley broadens with expansion of Environmental, Media/First Amendment Representation, and Bankruptcy practices
2002: In anticipation of further growth, Givens Pursley expanded its business to occupy the entire, newly-renovated building at 601 Bannock
2017: As of February, 2017, 121 attorneys have worked at Givens Pursley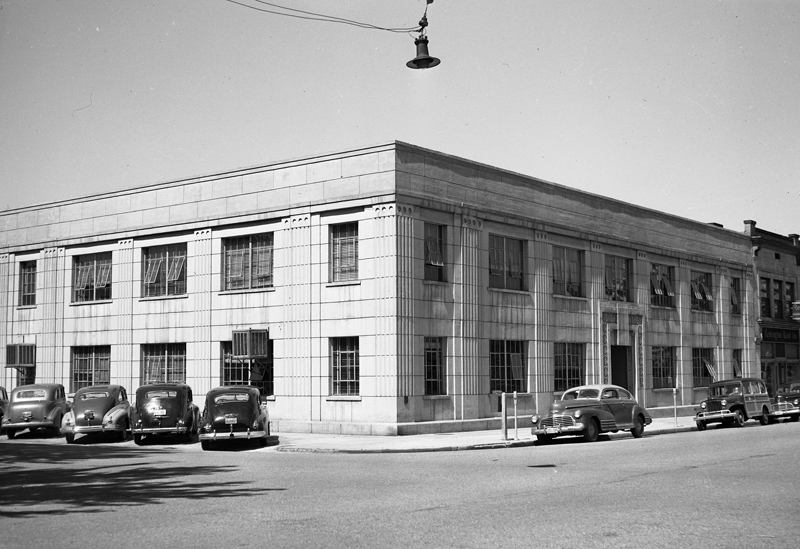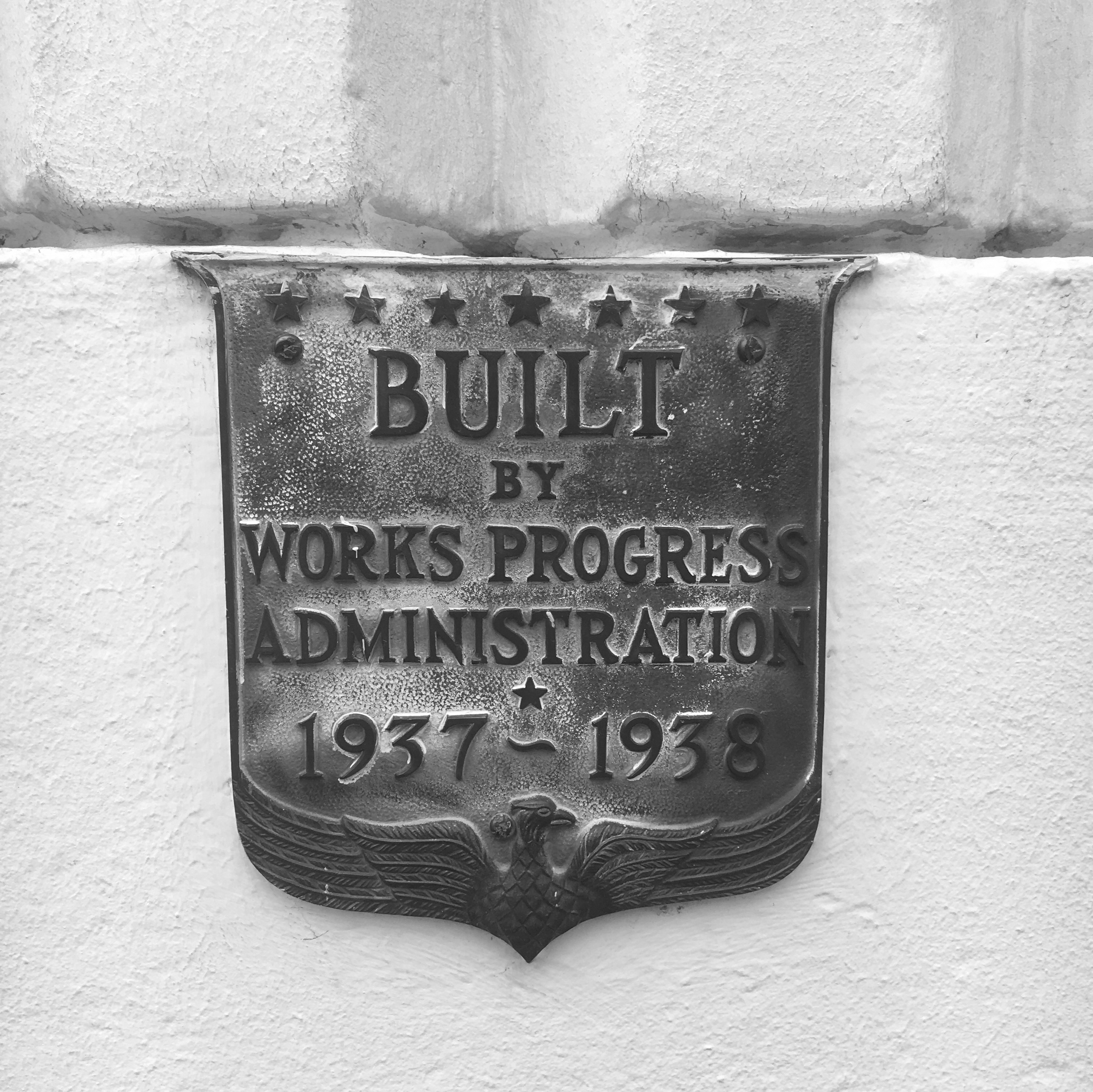 Visions & Values
We work as an extension of our clients' businesses, helping them to efficiently navigate and achieve creative solutions to complex legal issues so they can focus on running their business.
1) Authenticity

Our relationships are built on honesty, fairness, and candor.

2) Ingenuity

We use our skills and resourcefulness to achieve creative solutions for our clients.

3) Community

We share our time and resources to support each other and the community where we live and work.
2017

U.S. News - Best Lawyers "Best Law Firms"

Givens Pursley LLP has been listed as a Tier 1 Metro "Best Law Firm" in ten practice areas by U.S. News & World Report and Best Lawyers® in 2017.  The firm also received seven Metro Tier 2 and Tier 3 rankings.  

Givens Pursley earned Metro Tier 1 rankings in the practice areas of employment law-management, energy, environmental, health care, land use & zoning, litigation-land use & zoning, litigation – real estate, natural resources, real estate and water law.  Tier 2 rankings included banking and finance law, commercial litigation, labor law-management and litigation – labor & employment.  The firm was named for medical malpractice law-defendants, mergers & acquisitions law and personal injury litigation-defendants in Tier 3.

Firms included in the 2017 "Best Law Firms" list are recognized for professional excellence with persistently impressive ratings from clients and peers. The editors of the publication indicate that achieving a ranking signals a unique combination of quality law practice and breadth of legal expertise.

Best Lawyers is the oldest and most respected peer-review publication in the legal profession. A listing in Best Lawyers is widely regarded by both clients and legal professionals as a significant honor, conferred on a lawyer by his or her peers. For more than three decades, Best Lawyers lists have earned the respect of the profession, the media, and the public, as the most reliable, unbiased source of legal referrals anywhere.

2016

Chambers USA

Givens Pursley received top rankings in Chambers USA: America's Leading Lawyers for Business, the prominent legal guide for ranking the top law firms and attorneys based on their knowledge and experience in the legal industry.  In 2016, Chambers USA recognized 6 Givens Pursley practice areas and 17 attorneys. The firm's ranked practices include:

Bankruptcy/Restructuring (Band 2)

Corporate/Commercial (Band 2)

Labor & Employment (Band 2)

Litigation: General Commercial (Band 2)

Natural Resources & Environment (Band 1)

Real Estate (Band 1)

2016

The Best Lawyers in America

Fifteen Givens Pursley attorneys were recognized in The Best Lawyers in America© in 2017, including two Boise "Lawyer of the Year" recipients:  Gary Allen – Land Use and Zoning Law and Christopher Meyer – Water Law.

Best Lawyers compiles its lists of outstanding attorneys by conducting exhaustive peer-review surveys in which thousands of leading lawyers confidentially evaluate their professional peers. The lawyers being honored as "Lawyer of the Year" have received particularly high ratings by earning a high level of respect among their peers for their abilities, professionalism, and integrity. Best Lawyers is the oldest and most respected peer-review publication in the legal profession.

2016

Super Lawyers

In 2016, 14 Givens Pursley attorneys were named in the Mountain States Super Lawyers list, 1 of whom was named in the Top 100 Mountain States Super Lawyers list and 2 of whom were named in the Top 50 Women Mountain States Super Lawyers.  Super Lawyers is a rating service of outstanding lawyers from more than 70 practice areas who have attained a high-degree of peer recognition and professional achievement. Super Lawyers recognizes no more than five percent of attorneys in each state.